Welcome to the Study7 English Academy
Digital Platform for English language learning
English Courses in Our Digital Platform
Take courses from the world's best instructors and universities. Courses include recorded auto-graded and peer-reviewed assignments, video lectures, and community discussion forums.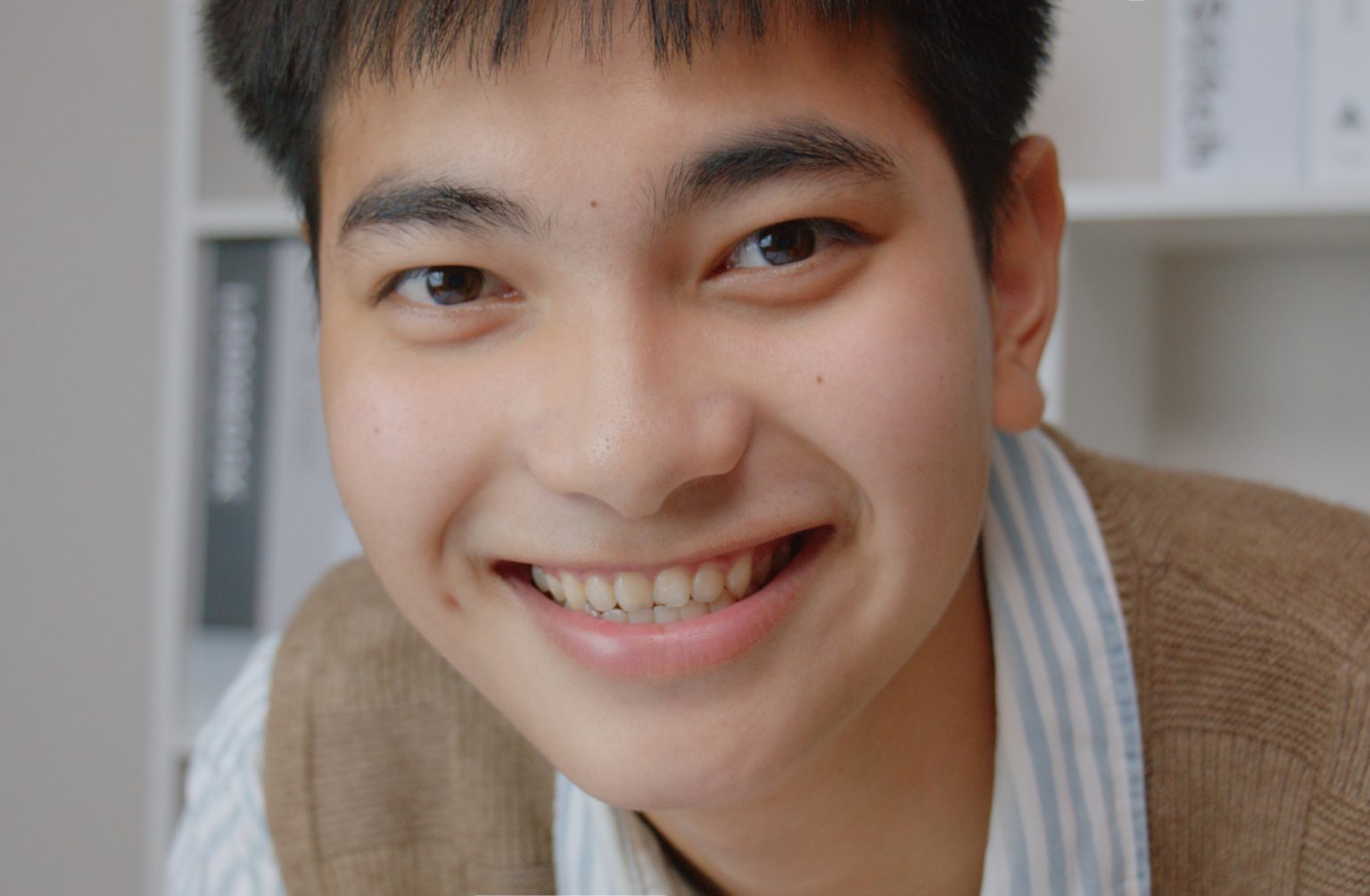 Kaung Htet Kyaw
Yangon
16
Matriculation Student

Kaung Htet has successfully completed his matriculation examinations. He achieved well academically and has a sound theoretical knowledge of English. In the future, he would like to study in the U.K., but Kaung Htet knows that the only way this can happen is by getting an average of band score of 6.5 in IELTS. While at school, he got very little opportunity to practise his speaking and is lacking in this area. He chose to take the Study7 IELTS Speaking course. He has also found a language partner through the Study7 forum; they practise example IELTS speaking questions on Zoom every week and have become good friends.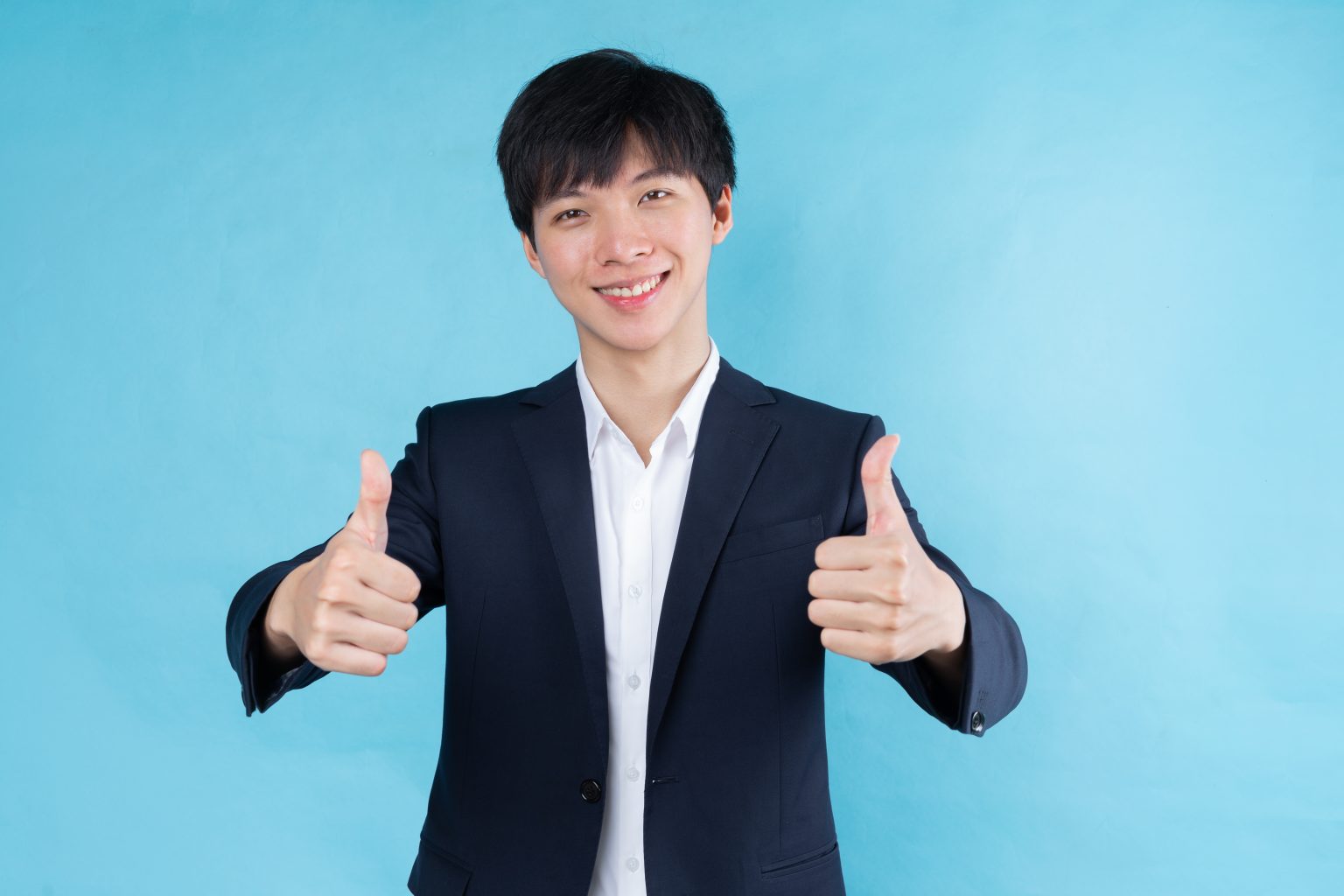 Ye Wint Aung
Mandalay
28
Working Adult

Ye Wint began working at age 20 and has since climbed the company ladder in his insurance firm to a high level. Ye Wint is as the stage where he needs to speak to international clients in English on a daily basis, but he is greatly aware of his limitations. He decided to take the Business Speaking course on Study7 to improve his skills while being able to work simultaneously. Ye Wint has since become interested in languages as a hobby and he regularly attends language exchange evenings in Bangkok. Ye Wint now feels more confident when speaking to his important clients and feels he is more effective in his role. Ye Wint is confident that he'll soon get another promotion!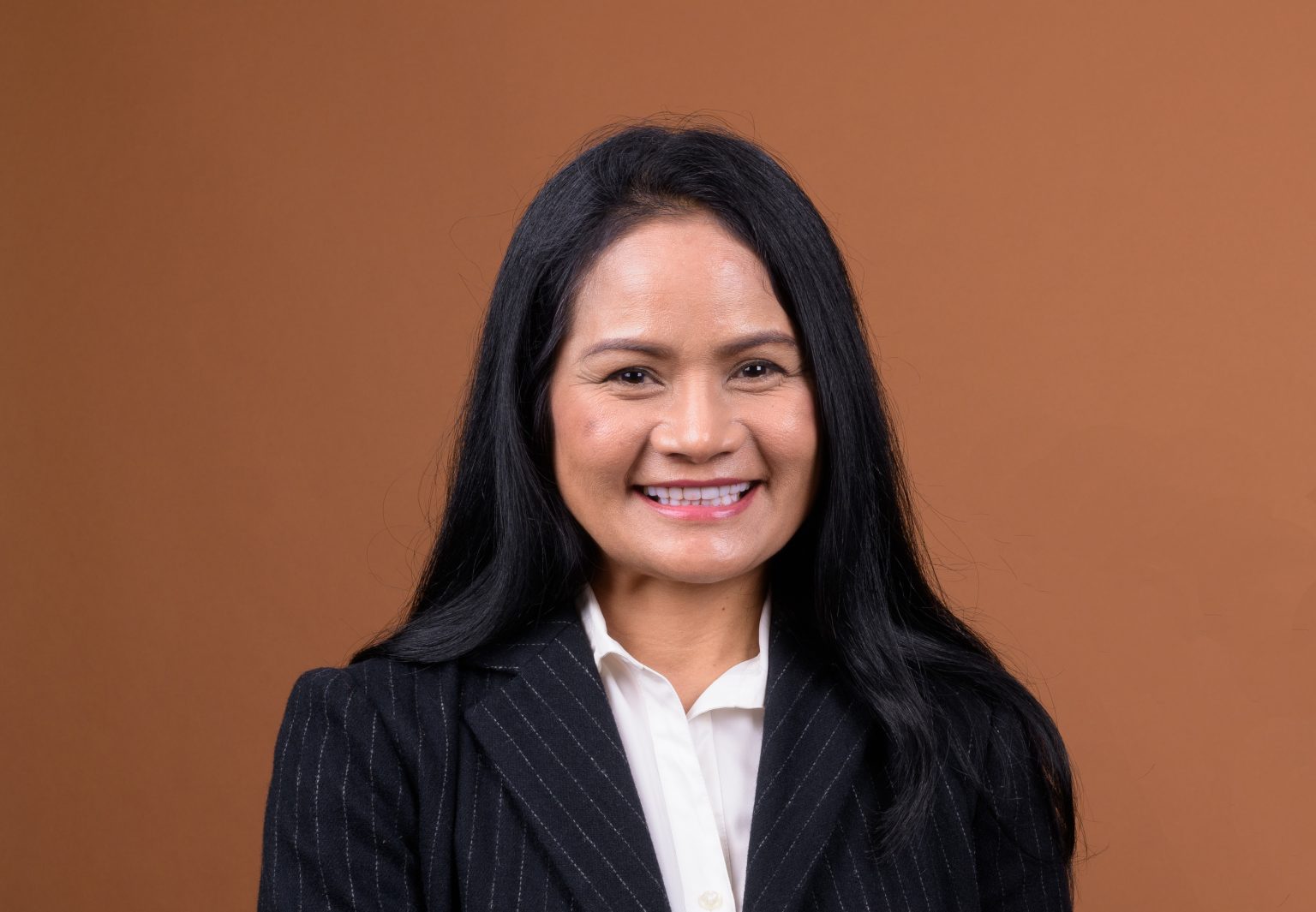 Swe Nu
Yangon
42
Human Resource Director

Swe is management team member of Microfinance Company for over 5 years and has a team of 13 well-trained managers. She is very proficient in English, but she is aware that many of her staff are at a very low level. Her staff has to communicate with foreigner management team members. For this reason, English is becoming more vital for Swe's staff to have knowledge in. She thought it would be a great idea to sign her team up for the General English Adaptive course on Study7; this would allow them to study in their own time, and Swe could relax knowing that this course is suitable for different levels of English proficiency through its algorithm-based structure. She can already see improvements in customer satisfaction and staff morale. She is now considering re-enrolling her staff on the Study7 Business English course.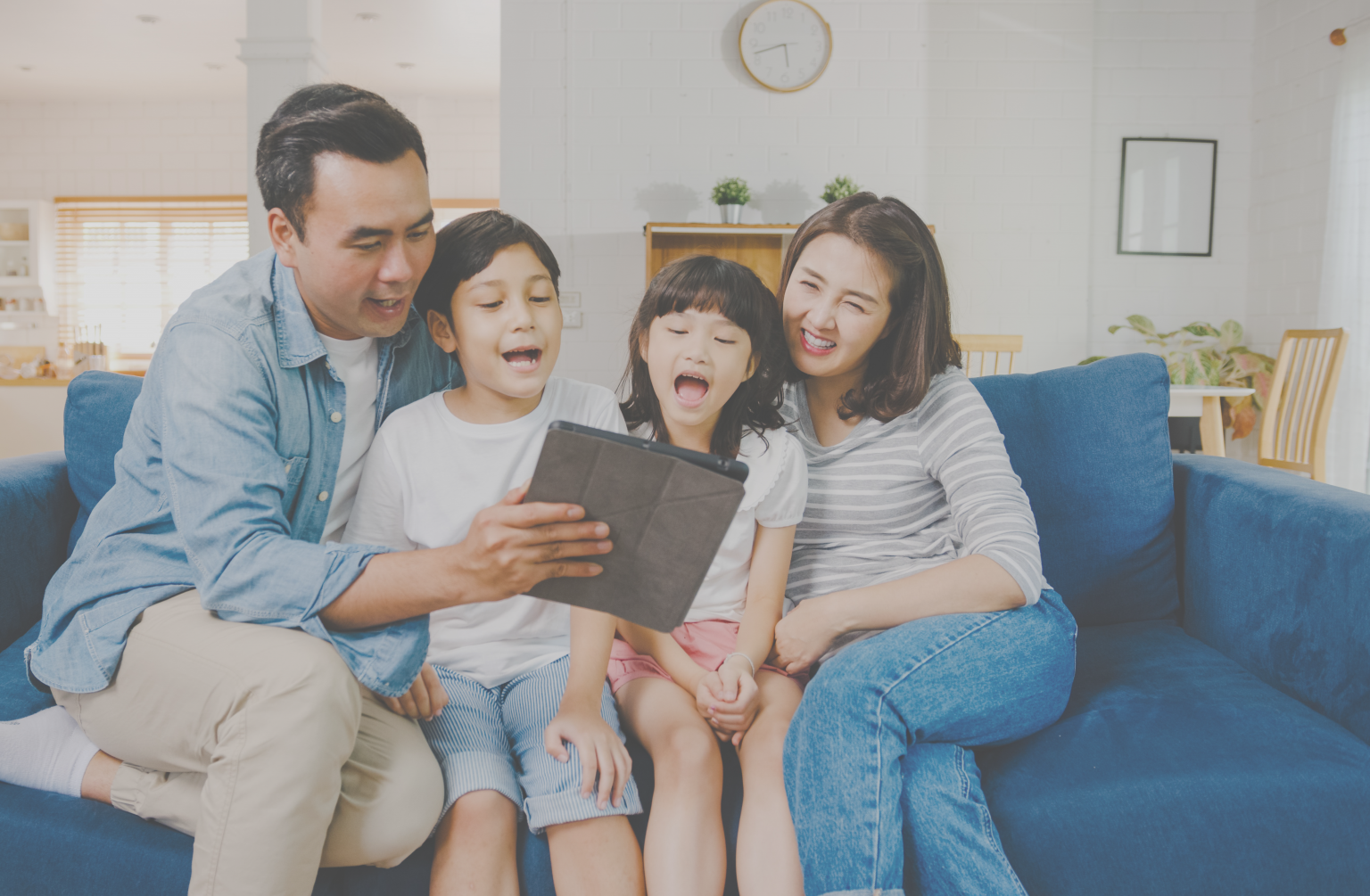 Daw Moe Sandar
Mandalay
43
Parent

Daw Moe Sandar is the mother of two secondary school aged children (13 and 14). Although they are learning English at school, she doesn't feel it will be sufficient for fluency in the future. Like any parent, Daw Moe Sandar would like her children to be successful and have the ability to converse freely in the language of business. She would also like to help them achieve this in a way which doesn't add stress to their lives. She decided to a enroll her children in the English for Teens program on Study7. She asks them to use this for an hour each day after school. Her children are engaged with the lessons and seem to look forward to studying every day. Daw Moe Sandar supervises them while they're studying; she often learns something herself!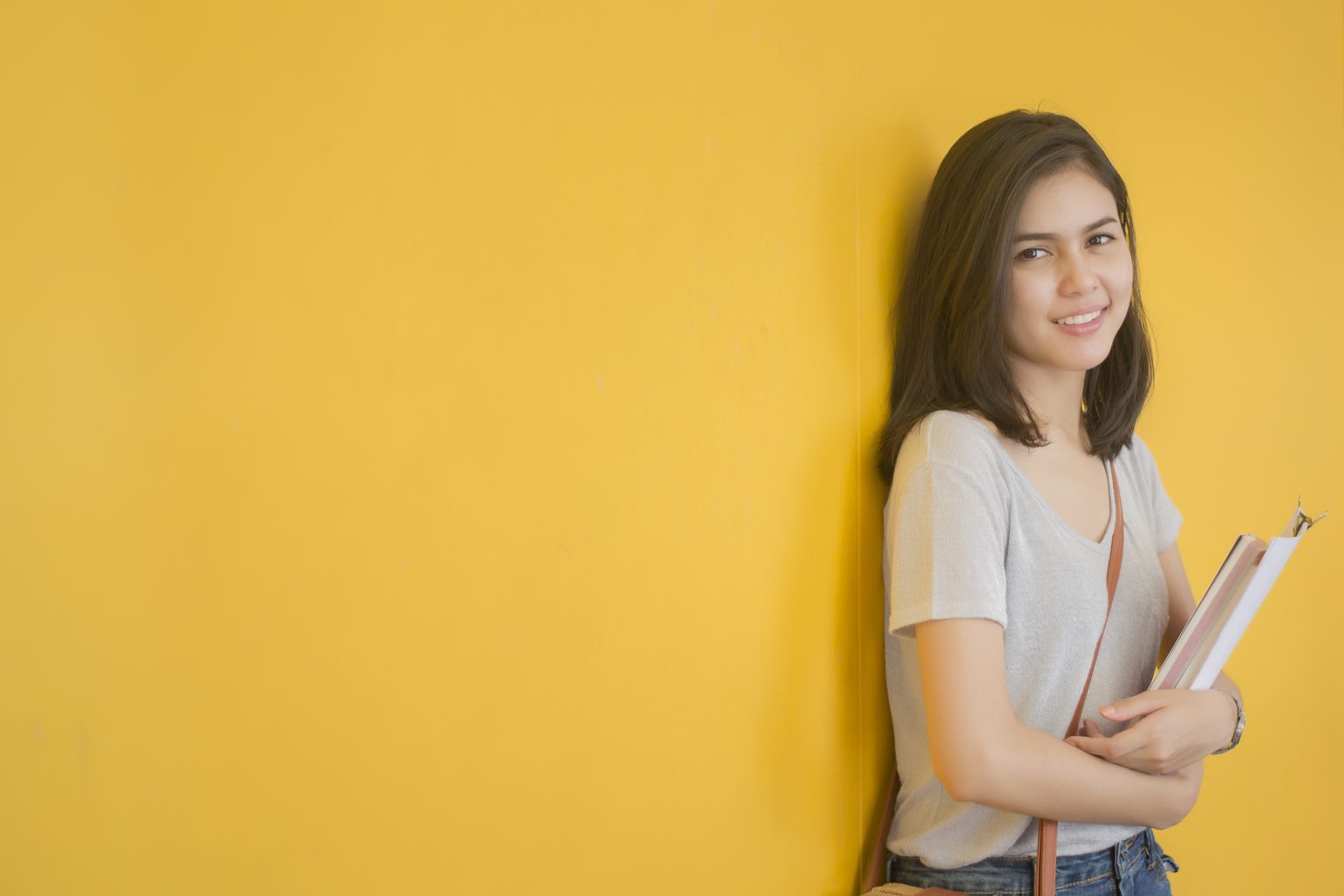 Pan Myat Khin
Yangon
18
University Student

Pan is currently studying Business Management at Yangon University of Economics. After completing her degree, Pan knows she would like to progress onto taking an MBA, but she needs to polish up her English skills to make studying a more comfortable experience. Pan is aware that this will dramatically improve her chances of being hired for the best positions in the world of work, as English is the language of business. Pan made the decision to take on the General English and Academic English courses on Study7, helping her in her professional and personal life at university and beyond. Due to Study7's flexibility, learning English around her university studies was no problem for Pan.
Learn Something New Every Day